TINT Art Club - AESTHETICA
AESTHETICA - the Art Club of TINT, is the official Art club of Techno International New Town, has been established with an aim to inculcate among students a deep passion for visual arts with an aesthetic touch. The club provides a platform for students to develop their creativity and self-expression, and to nurture a deep rooted understanding of concepts and ideas in art. It provides support and encouragement for those students who are seeking a creative break in addition to their academic schedule.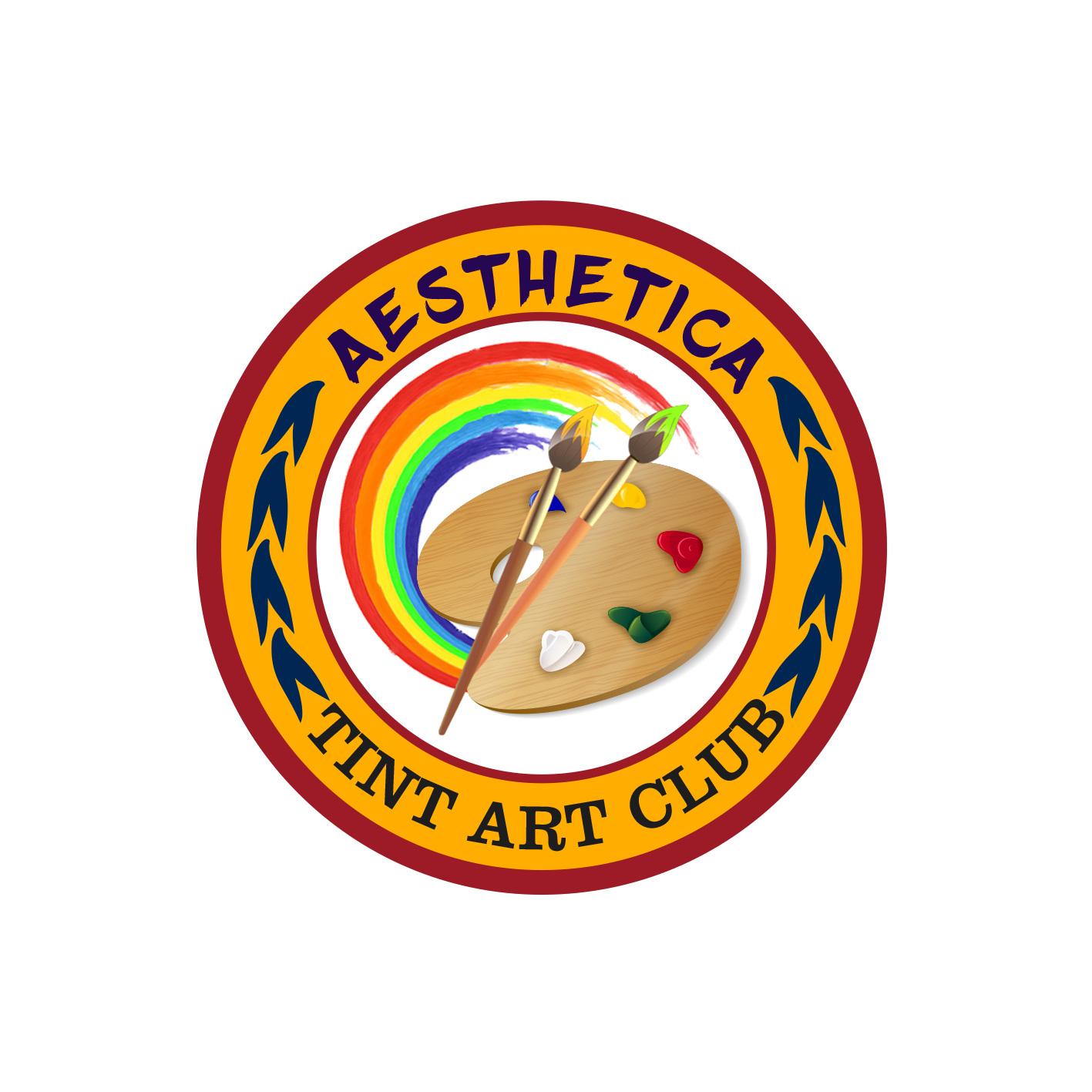 The club was inaugurated on 27th September, 2019 on the auspicious occasion of Freshers' Welcome 2019. It was indeed a proud moment for the entire TINT family when the banner of AESTHETICA was held high by club members and other eminent dignitaries on the dais: Dr. R. T. Goswami, Director TINT, Dr. Swarup Prasad Ghosh, Registrar, TINT, Dr. Mala Mitra, HOD, BSH, TINT and Dr. Papiya Debnath, Convener, AESTHETICA, TINT. On this auspicious occasion, Dr. R. T. Goswami in his address mentioned that the Art Club of TINT proposes to capture the inherent talent and potentiality of the student community and also to uphold the artistic merits of the students who would in turn bring laurels to the organization through their constant efforts.